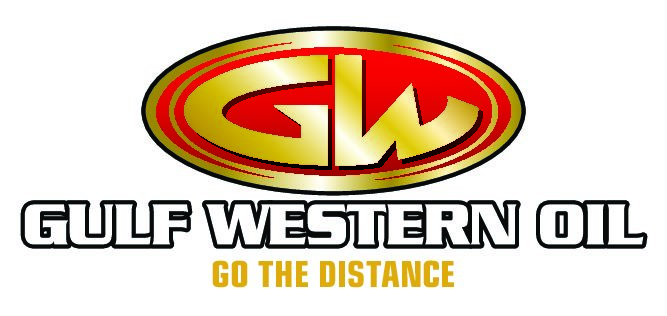 Gulf Western Oil
Gulf Western Oil is Australia's largest family owned manufacturer of lubricants and 2019 marks its 31st year of operation. Gulf Western Oil has the capacity to manufacture 60,000,000 liters per annul in a single shift, made possible by the use of state of the art equipment, and the support of a highly experienced team who work amongst the technical, management and production areas of the business.
Gulf Western Oil have become a leader in their field, with their sole purpose to design oil specific to the Australian market. Using only the highest quality virgin base oils and the most technically advanced API approved additives systems allowing the company to hold some of the highest OEM approvals in today's market. Achieved by embracing some of the leading programs in the lubricant market:
✓ API – American Petroleum Institute
✓ ISO 9001 Quality Assurance Management System Certification.
All Gulf Western products are formulated and certified to the highest performance standards and are backed by a Seal of Quality and Product Guarantee.