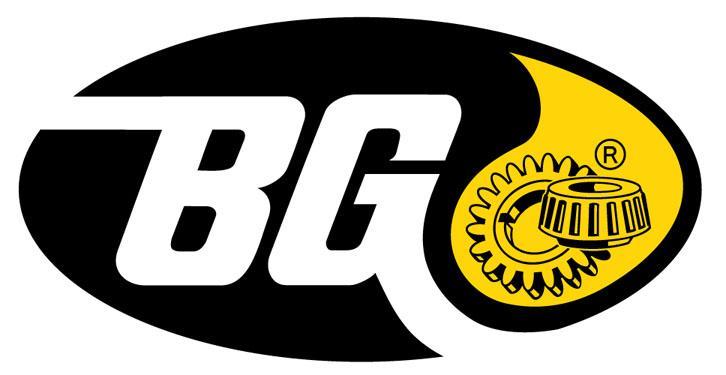 BG AUSTRALIA
THE ULTIMATE AIR INTAKE & THROTTLE BODY SERVICE!
Since 1971, BG ProductsInc. have been manufacturing high performance chemical treatments and service equipment to the Automotive Industry. Since then the brand has become synonymous with outstanding technical excellence.
BG Air Intake System Cleaner is a unique chemical formula specifically designed to remove deposits from the throttle body and inlet manifold without removing the protecting coatings used on modern systems.
The complete two step fuel service takes less than ten minutes to carry out and has a dramatic effect on drivability, emissions and fuel efficiency.